Going on vacation or business trip?
No need to worry
You can bring your furbaby to their second home where they will get love and care while you enjoy yourself.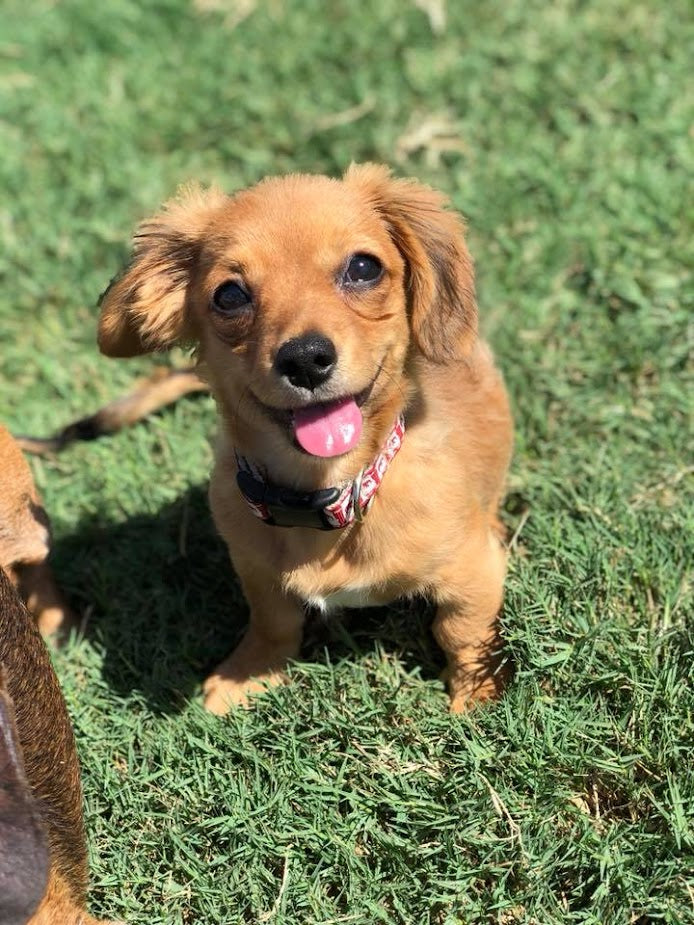 DON'T JUST SETTLE FOR TAKING YOUR DOG TO THE KENNEL...
We welcome your furbaby into our home as one of ours...
Hi I'm Callean. I have loved and cared for dogs my entire life. In 2014 I decided to help others with their dogs when they have to go out of town. We welcome your furbaby into our home and care for them like we do our own. I am a stay at home mother who also homeschools our children so we are home to look after your precious furbaby. We have a large fenced in backyard where your furbaby can run around with my 3 daughters, play fetch and get lots of sunshine, exercise and love.
What We Offer...
Overnight in our home
We will watch your pup overnight. We will gather information about your furbaby during the meet-n-greet and make your dogs accomidations as close to theirs at home as possible. We are located in Madison, AL at the end of Zeridt Rd.
Drop off / Pick up
We will schedule a time that's best for you to drop off and pick up your furbaby. 
Daily updates
We will provide updates on a daily bases so that you don't have to worry about your furbaby. We will include pictures of them having a blast.
Medicine
We can administer both oral and injected medication.
Drop off / Pick up times are typically:
M-F: 7 AM - 8 PM  
Sat: 10 AM - 8 PM  
Sun: 1 PM - 8 PM
*subject to change based on kids activities
Feeding
We separate the furbabies using crates and gates while they are eating to ensure their safety.
Rates
Per night:
First dog:  $30
2nd+ dog:  $25 for each additional dog
Puppies: $35
* We do offer discount for Military and first responders. Please be sure to let us know when you book.
Furbaby Apparel is here!!